We are a startup bringing alive true essence and work of rare, authentic Indian artists.
Hasthcraft is a sincere endeavor, an honest undertaking to bring together treasures of Indian Handicraft, and the artists behind it, and present them to the art lovers of the world. It's an indigenous platform, which provides space to the Celebrated as well as the Unsung talents of Handicraft, to showcase the rich and abounding paragons of ageless Indian craftsmanship and artistry.
We are a bunch of new age business enthusiasts, who bring experiences from diverse fields, hugely motivated to bring together the brightest talents of the Indian Handicraft landscape and make them a Household name. We have hit many dirt roads to hinterlands and encountered some amazing talents in the far off corners of this vast country.  Awestruck with the amount of talents we have, away from the buzz and grandiose of the Art galleries and the Conventions, We decided to help them connect with the market, the followers and the admirers of this opulent genius.
We heard some amazing stories of Obstinate Struggle and undying perseverance to keep our civilizational legacy alive. The wisdom of centuries passed downed generation to generation through art and its inspirations. And in the process of discovery, we stumbled upon a treasure trove of stunning artwork and craftsmanship, which we proudly showcased at our Platform along with the story of the Artists.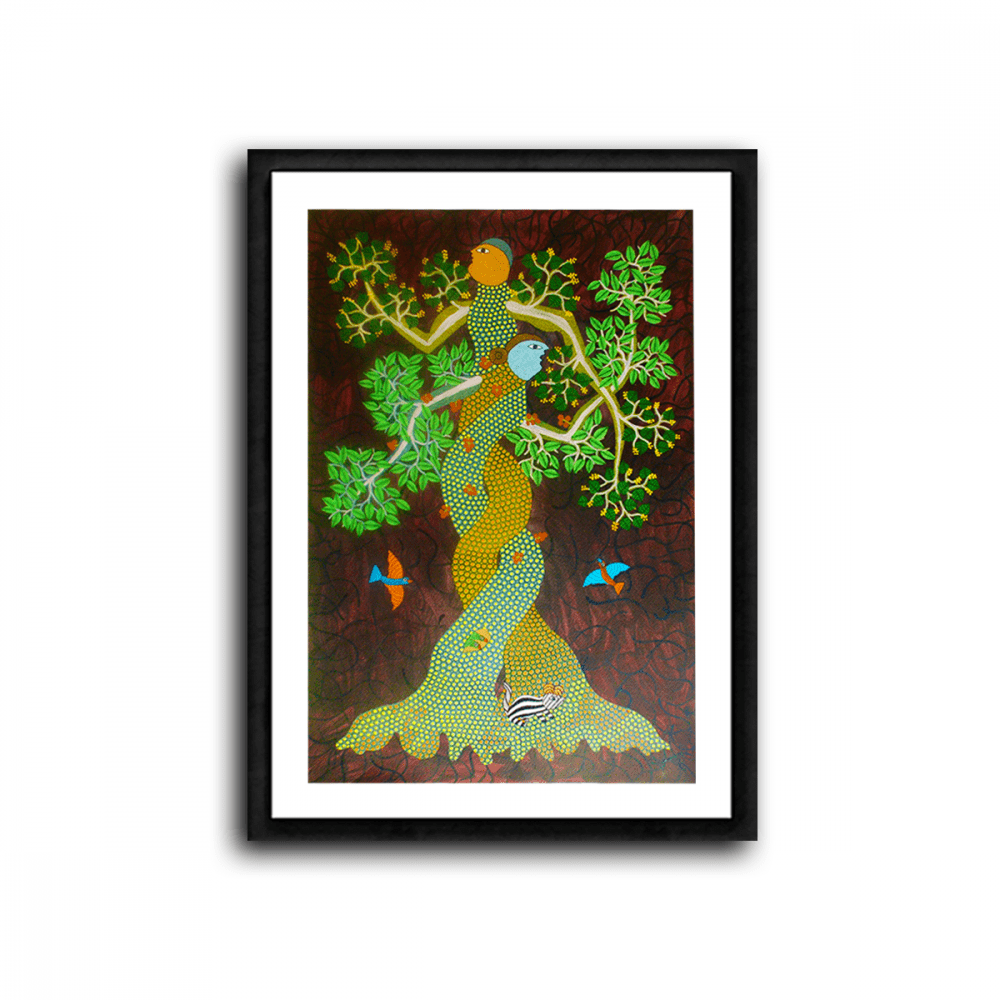 From Gond art of the tribals of Madhya Pradesh to forgotten Sikki art of Bihar, from the ageless Warli art of Sahyadri Range of Maharashtra to the mesmerizing Story telling Cheriyal Scrolls of Telangana and many such lesser-known drawings, carvings and sculptures. We have managed to assemble quite a bouquet of remarkable creativity and workmanship, representing the length and breath of India. Each taking a thousand year journey of sweat and blood, to tell us today a story of Talent, Tradition and Tenacity.
Our vision is to not only make a market of wide range of amazing Indian Handicrafts, but also to share the journey of the artists behind it, with the art aficionados. We aspire to lend a hand to struggling artists, who strive to find the recognition and admiration, which their skill deserves. It's an earnest effort to make the art more affordable and consequently more widely experienced, admired and appreciated, and not to be restricted to museums and art galleries. 
We hope that the Art admirers and enthusiasts will greatly benefit with this novel venture, and what we are starting as a small ripple today, grows into a big wave in the times to come.
People behind HasthCraft
OUR TEAM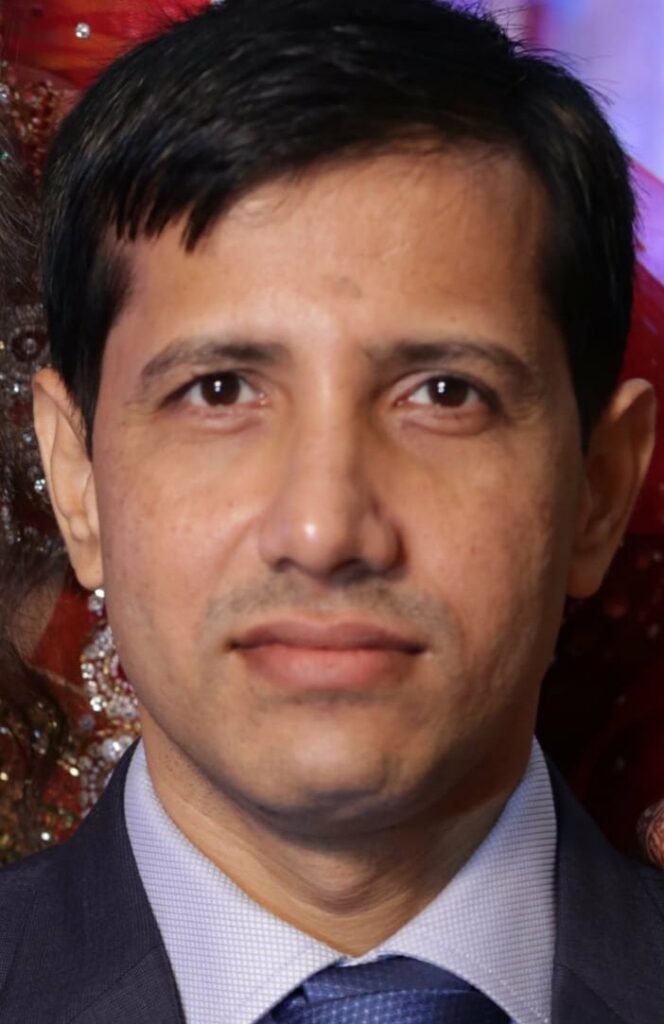 Kumar Kunal has a career in  Quality & Process excellence  & Robotic process automation expert, working in Flipkart, Future Group (Big Bazaar ) & Uddan.com.
He believes Indian art & Craft has the potential to improve the bottom of the pyramid of India people.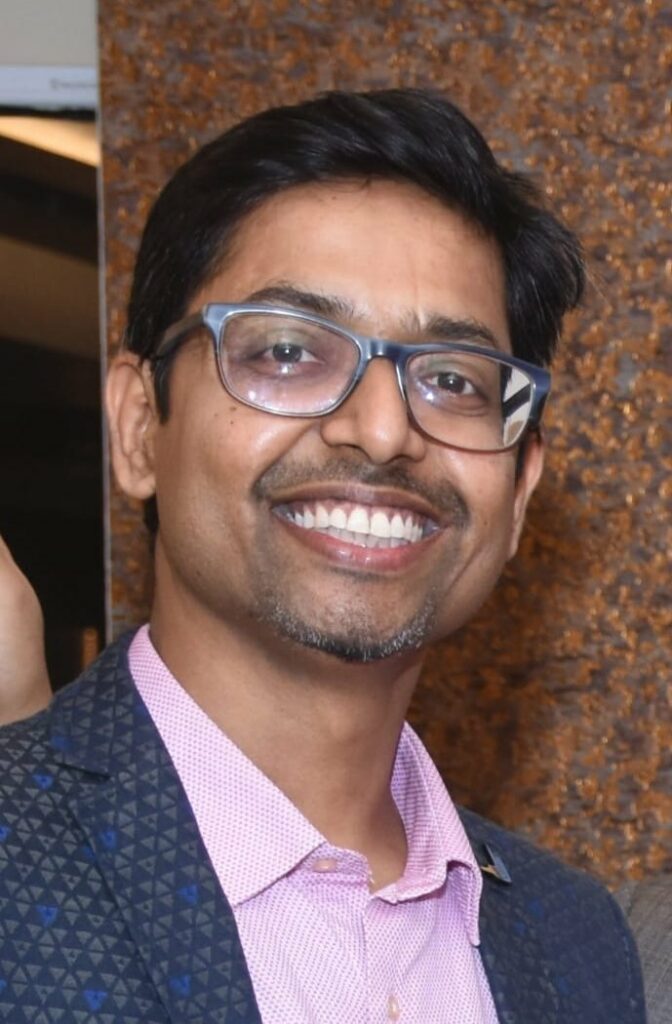 Manjeet has been a Career Banker and Treasury Manager for over 12 Years. A Degree in Accounting and MBA Finance from EDHEC France explains his natural Comfort in matters of Financial Management. He also  has keen Interest in Indian Art Forms and its Hidden Potentials, and believes that the values in these art form needs to be Unlocked to benefit the real Artists on the Ground.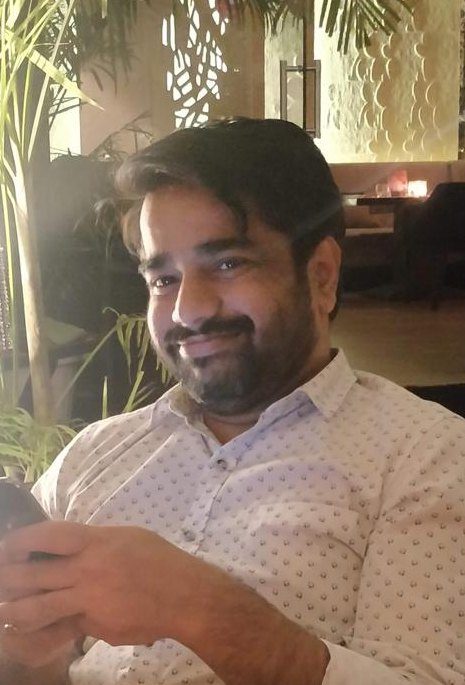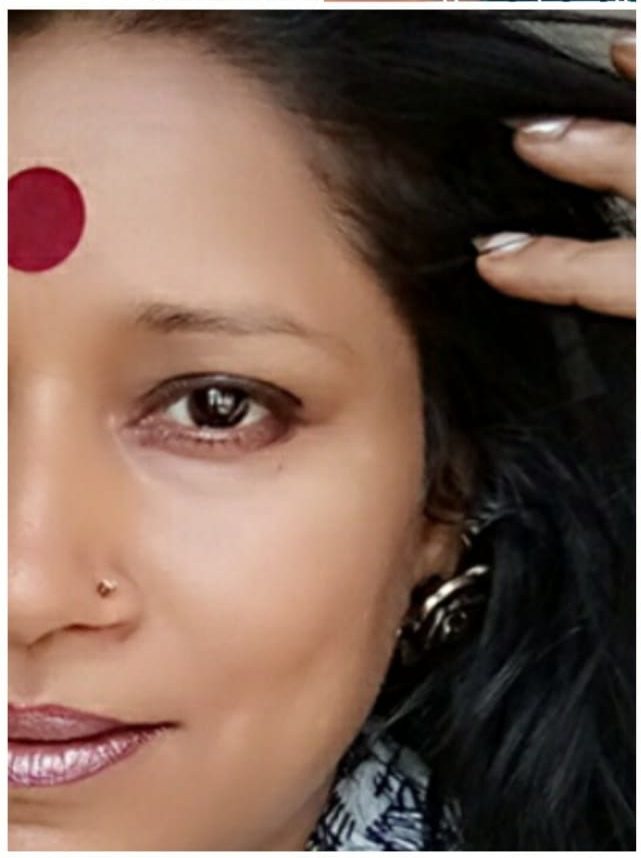 Anuradha Verma
Very well known as Artist, Thinker & Guide, is Influenced by aesthetics & history of art from Western & Indian concepts. Throughout topper in her education. Received Master of Arts from Jivaji Rao University, Gwalior & awarded a bachelor of fine art from the pinnacle of Indian art education institution: College of Art, Delhi.
Sachidanand Swami
Serial Entrepreneur, Innovator