Sale!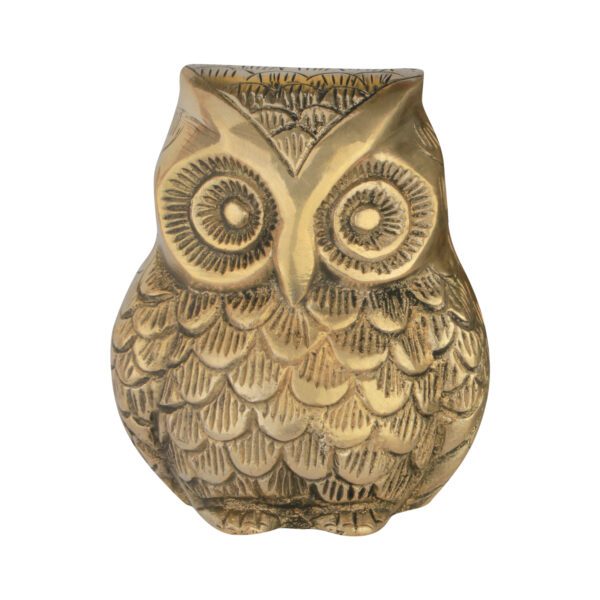 Description
The owl is popular for its richness, supporting personal growth and financial success.Perfect gift for the student's company executives and scientists to display on their working table.The most popular symbol to place on student desks to boost academic performance. It is believed to improve study luck. In Hinduism Owl Is The Vehicle Of  Goddess Lakshmi. Many Cultures Believe The Owl Offers Protection From Evil Spirits And Ill Health. 
No more offers for this product!
General Enquiries
There are no enquiries yet.