Sale!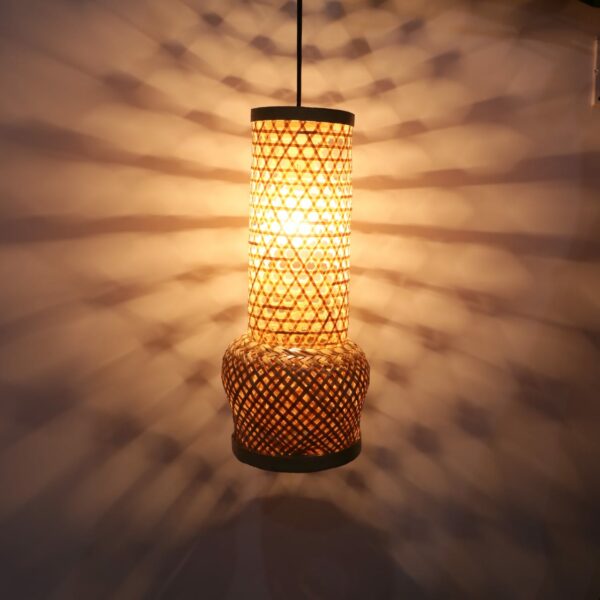 Pendants Ceiling Lights. Designer Hanging lights, Natural Bamboo Lights
-33% OFF
Made from 100% natural bamboo, this wall hanging lamp will light up your room. It is highly durable and light in weight. You can choose from a wide selection to light up your home or business space.
5 in stock
Specifications
Description
CRAFTED BEAUTY: The product is 100 % Handmade by skilled
workmen, who are best in their arts and
crafts.
ECO-FRIENDLY – The lamp is made of 100% natural bamboo from our
cultivation and is not processed with any type of chemicals.
DECORATION – Best for Dining Room, Living Room, Bar, Restaurant,
Coffee house,  bulb holder & wire
included with the package.
DIMENSION –
Height: 15 Inch Approx .
No more offers for this product!
General Enquiries
There are no enquiries yet.